We've Already done the heavy lifting
We can Develop a Path to Greatness
For the past 7 years we have been traveling the country, talking with community leaders, developing new economic strategies, creating new programs, changing community culture, discovering what works and most importantly discovering what does not work when it comes to economic development.
Founded by Chris and Heidi Cochran, Cochran Advisors has one goal: to assist local leadership create a new model of economic uplift by helping cities find and grow their sustainable industry of excellence.
We've been working with cities and community leaders across the country for nearly a decade and one thing we have learned is that there is no single approach that works in every community. Just because something worked in a rural western state it does not mean that the same tactics would work in an East Coast inner-city.
We believe that economic development should also be about more than just tech start-ups, accelerators, venture capital, and large companies relocating.
There has to be a human element.
There has to be community involvement.
There has to be a cultural element.
Cochran Advisors helps local leaders and take on the role of the "hero" in their community story.
Let us help you today!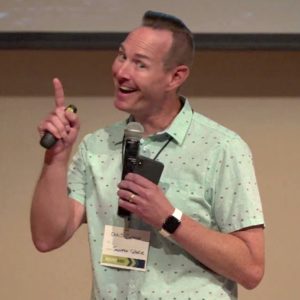 Customized Programming
Gone are the days of single approach programming. Every community is unique with nuanced variables that make it unique. We develop customized programming for your community that helps establish a new culture of people who work together and are empowered to create new companies and products.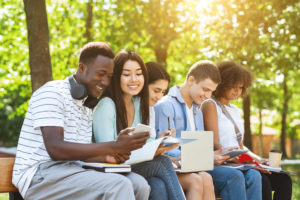 Community Re-Branding
Our community re-branding will help create a new narrative for your city or town. Imagine being known around the world as a center of excellence in a specific industry that is both sustainable and scalable. We'll help put your town on the map and attract industry leaders from around the world.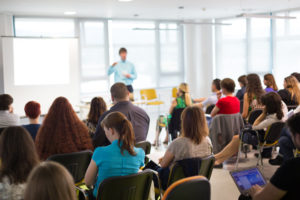 Activation Training
We can teach you how to activate the members of your community in an easy to follow, step by step, manner. We help you gather people, teach them to be a genuine community, start companies together and then help you connect them to the resources they need to be successful.